Total Marketing Kit
123 Elm Street
Denver, CO
Allison Agent
The Website is Ready
Website Links
Branded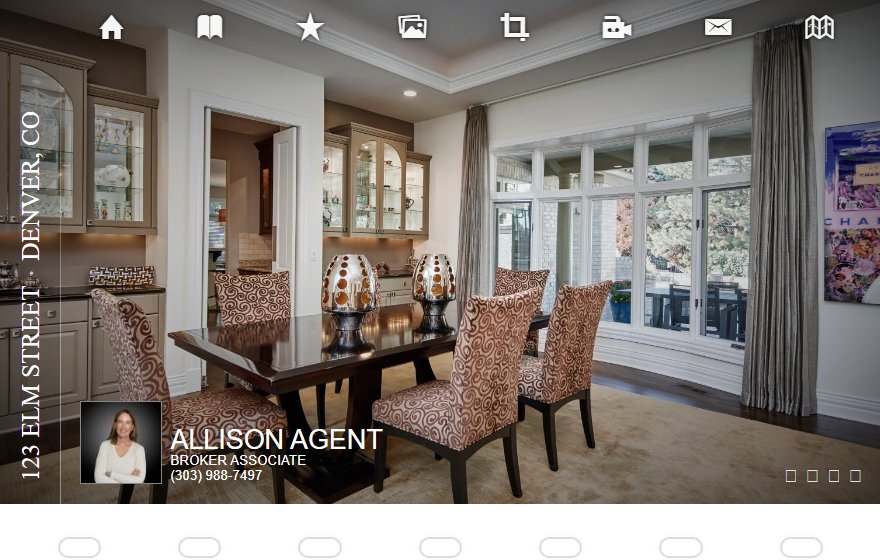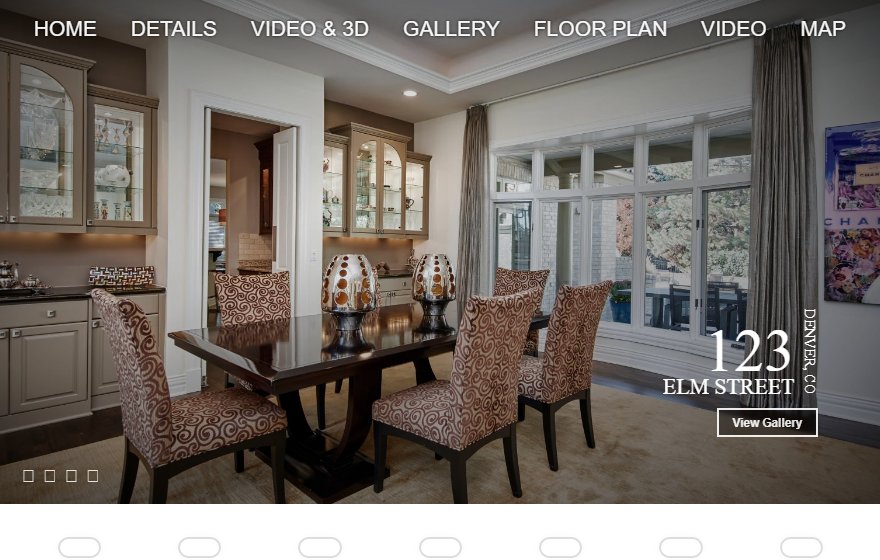 Download Photos
Special Links



https://tours.mediamaxphotography.com/public/vtour/display?idx=1&tourId=1944136&pws=1




https://www.zillow.com/view-imx/50b9d3e9-3cd8-47e8-8369-5936524e780c?setAttribution=mls&wl=true&initialViewType=pano&hidePhotos=true




https://player.vimeo.com/video/482829107

Download Video

Embed Code




https://player.vimeo.com/video/713374973

Download Video

Embed Code
Flyers
, Printable Materials

and Attachments
Social Media Flyer Tiles
Site Videos
Copyright License
Mediamax Copyright Agreement:
Work: "Work" means all visual representations furnished to you by Mediamax, in any form or format. You agree to accept Work in an industry-standard data format that Mediamax may select, at a resolution that Mediamax determines will be suitable for your intended use. Mediamax is not liable for poor reproduction quality, delays beyond its control, or consequential damages. You are solely responsible for taking necessary steps to ensure correct reproduction. Mediamax will not retain or archive any of the Work after delivery to you.
Rights: I agree that all Work and rights relating to the Work, including copyright and ownership rights in the media in which the Work are stored, remain the sole and exclusive property of Mediamax.
Mediamax grants you a limited license to utilize and exploit the Work, only as delivered to you by Mediamax, for the purposes of advertising, marketing, publicizing, and promoting the subject of the Work (e.g. the home for sale). You do not have the right to change, alter, or "touch up" the Work. You can use the Work on your website and social media and in local print publications. You cannot use the Work as "stock" imagery and you cannot grant these rights to any other party.
No rights are granted to you until Mediamax has received full payment as required by our
Terms of Use
. All fees and expenses payable to Mediamax are due regardless of whether you actually use the Work.
Mediamax may include copyright and other information embedded in the image file of the Work or elsewhere. You will not remove and/or alter any such information.
Printed 5/24/2022